Alternative Dispute Resolution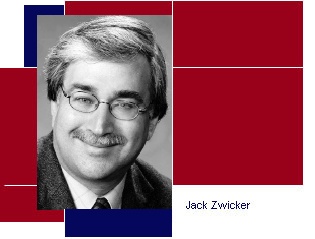 After a successful 43 year career as a lawyer in private practice, Jack will be focusing his attention exclusively on negotiation, mediation and arbitration. Over the last 43 years jack has worked with clients on a variety of business and real estate transactions, employment contracts, personal property and estate matters, both in and out of court. He looks for business-like solutions to problems in order to resolve conflict, and reduce costs. He has also litigated, mediated and arbitrated for clients in these areas.
Jack was appointed a Deputy Judge of the Small Claims Court in 2013.
This experience combined with a background in post-secondary education, and in print and broadcast journalism equips him with both the oral and written skills that are vital for anyone acting as a mediator or arbitrator.
Jack provides a friendly working environment, and uses a business-like problem solving approach with clients who need help with negotiation, mediation or arbitration. His working style always seeks to help clients reach an early, cost effective resolution of their concerns.
Acting Director of Social Services, York Region