Alternative Dispute Resolution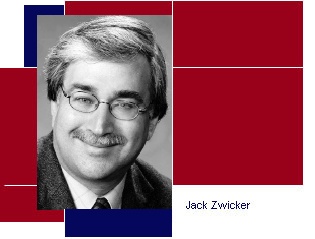 During his 41 years practicing in the fields of corporate, commercial, property and estate law, Jack Zwicker has assisted clients in working out practical solutions to problems so as to avoid the expense, uncertainty and business opportunity costs involved in litigation.
Since 2000, Jack has turned his combined skills as both a solicitor and a barrister, to the fields of corporate, commercial, property law and estate mediation. Jack was appointed Deputy Judge of the Small Claims Court in August of 2013.
Jack offers a friendly environment, and uses a business-like, practical problem solving approach to negotiation and mediation which is geared to early, cost effective resolution of disputes. He recognizes that conflict is a natural part of life. His approach is to work with clients in developing an 'early warning system' which helps to avoid intense conflict, and to mediate more difficult conflicts at an early stage.
Book a mediation call: 905. 470. 2544
Acting Director of Social Services, York Region