RESOLVING BUSINESS CROSS-CULTURAL CONFLICT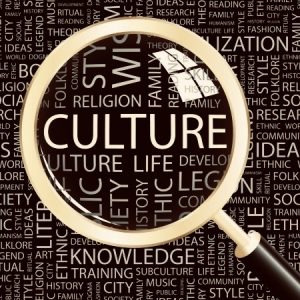 As the numbers of multi-cultural employees increase in western businesses, cross-cultural conflict can cause dissension among staff and a decline in productivity. Here are some of the steps employers can take.
Management needs to recognize that cross-cultural conflict will occur and must be dealt with quickly to avoid workplace disruption.
Whether workplaces have HR departments or not will make an important difference. HR departments will have managers trained in conflict resolution with access to dispute resolution  practitioners [ADR] who can survey management and staff to determine the sources of cultural conflict and the manner in which conflicts are being handled.
Dispute resolution consultants are trained to design mediation processes for staff that respect confidentiality and provide  'safe space'. These processes may be structured with more than one level. Staff supervisors who are untrained are best not being involved in these kinds of conflicts.
Because business organizations are market driven and are hierarchical, they can be expected to make their behavioural standards known to all staff.
A well designed dispute resolution programme will also provide educational material that helps  staff understand management's expectations while at the same time assisting them to respectfully voice cultural concerns.