Alternative Dispute Resolution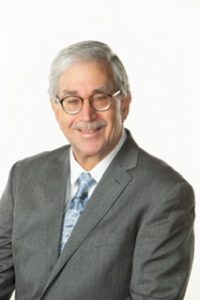 Take my business problem solving quiz based on your personal strengths and discover some of the keys to resolving business and property disputes in less than two minutes.
My name is Jack Zwicker and I help clients resolve business and property disputes quickly, efficiently and cost effectively.
If you're operating a small to medium size business, and if your contract or property negotiations are a nightmare, let me help you get over the finish line.
Let me apply over 40 years of experience as a corporate, commercial and property lawyer, and as a negotiator, mediator and arbitrator to resolving your disputes.
Early dispute resolution saves time, and legal expense. It also  improves your bottom line and gives you peace of mind.
Call me at (905) 604-0625 or e-mail me at zwickeradr@gmail.com to discuss a problem or to book an appointment.
JACK ZWICKER
BA, LL.B., LL.M (ADR), med., C. Arb
90 Brookshire Circle,
Thornhhill, Ontario, L3T 7A8
If you are curious about other elements that build trust, th...
If you are about to begin a negotiation with someone who has...
Acting Director of Social Services, York Region