Alternative Dispute Resolution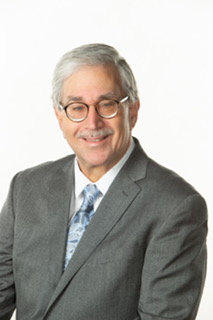 If you are involved in a stalled negotiation or are looking to mediate or arbitrate a commercial, property, contract or estate dispute, I can help you. Forty three years practising corporate, commercial, property and estate law, and nineteen years practising Alternative Dispute Resolution [ ADR ] have made me a problem solver.
I would like to use my ADR knowledge and problem solving skills as a trained negotiator, mediator and arbitrator to help you work out practical, timely and cost-effective solutions to stalled negotiations, and unresolved disputes.
Alternative Dispute Resolution or ADR focuses on the need for strong communications. Virtually every stalled negotiation or unresolved dispute shares the following factors.
Communicating what you mean tells others your expectations. Meaning what you say builds trust. Being factual and recognizing that everyone is searching for a 'win-win' depends on active listening and respectful response. Each of these is critical to problem solving.
I can be reached by telephone at (905) 604-0625 if you wish to discuss a negotiation or mediation with me. If you wish to discuss an arbitration please e-mail to zwickeradr@gmail.com and provide your contact information and that of any other parties. I will respond to you quickly.
I look forward to hearing from you.
Jack Zwicker
BA. LL.B. LL.M (ADR) med, C. Arb
7100 Woodbine Avenue, Suite 118
Markham, Ontario L3R 5J2
If you are curious about other elements that build trust, th...
If you are about to begin a negotiation with someone who has...
Acting Director of Social Services, York Region